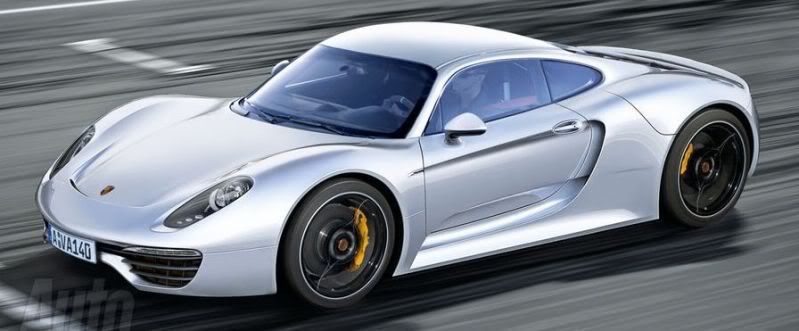 Porsche's CEO Matthias Müller has finally confirmed that a new mid-engine supercar is on the way.
Having been a long time rumor, this new model has been in talks of being called the 961. Power is thought to come from the 918's new V8 but turbocharged producing 600bhp. In combination with lightweight carbon and aluminum body and structure, it could give the car a 0-60mph time around 3 seconds and top speed of 220mph.
The new coupe will fall between the GT2 and 918 Spyder. It will be direct competition to the Ferrari F12 Berlinetta and Lamborghini Aventador LP700-4. Pricing is thought to be around €300,000 ($392,126 US) and €400,000 ($522,835 US).
It is believed to reach the market in 2014.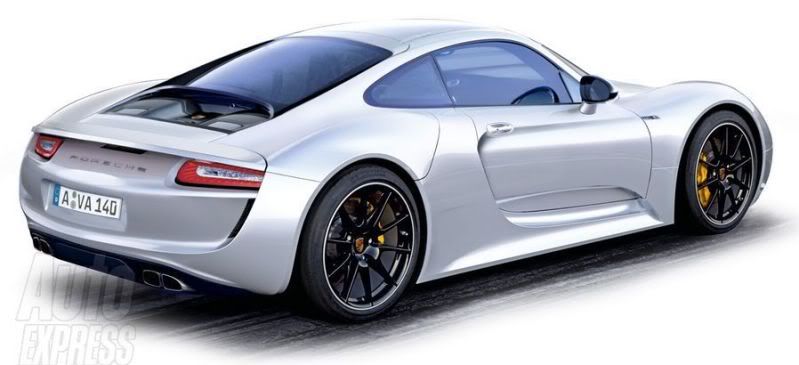 (images are only renders based on intel)
Click the Title to comment & HERE for the full story