______Nordschleife Autoblahg was started in March of 2010 from a small group of VW, Audi, and Porsche enthusiast friends. Throughout the day we would send related stories, rumors, and videos to each other on email. Anything related to VW, Audi, or Porsche since we are all big fans. These mails became very long and cluttered our inbox, so we came up with the idea to post all in one central location. From that the site was born!
With all of us having access to post in one place it made for a much easier way to read each report and was more organized.

Since the site was public, we noticed we were soon being followed by others all over the world and the need to create a more professional site was necessary including a FaceBook and Twitter page.
We had a site "refresh" at our one year mark that enabled ease of access over all types of media.

The site has been growing at a considerably quick rate and we are pleased to offer the latest info with our fellow VW, Audi, and Porsche fans.

Fortunately, all of us work our day jobs out of a computer and the idea to have an office where we all can work and continue the Blagh together was developed. We run the headquarters from here and it's really just a fun group of friends talking about cars all day......What can be better!!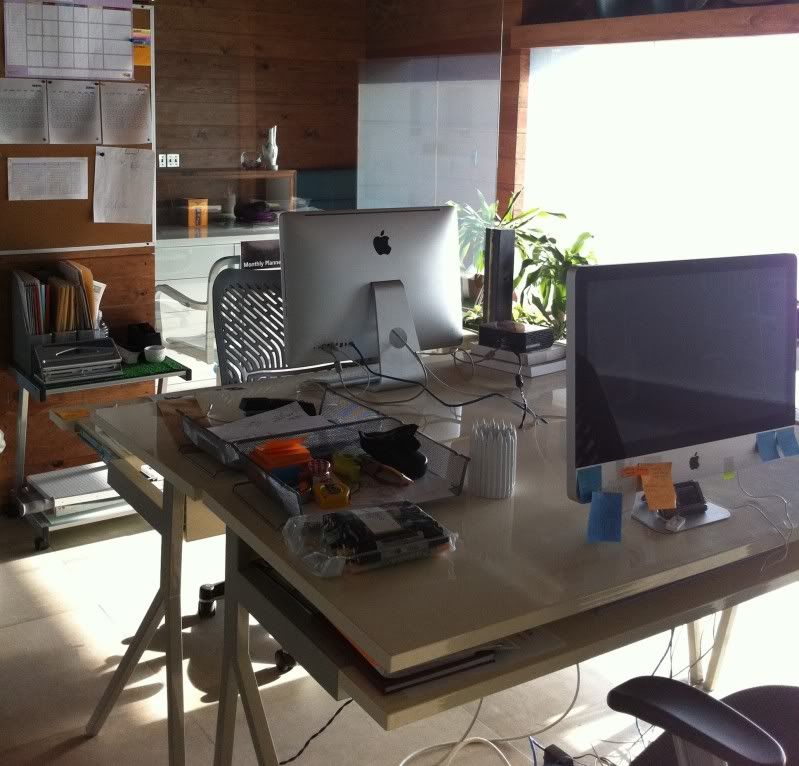 We wanted to share with you, our "nerve center" and where we bring you Nordschleife Autoblahg

We all have a passion and loyalty for these three brands and only drive Volkswagen, Audi, or Porsche

We hope this helps you get a feel for who we are and how we started
Remember this is your site too and we welcome your thoughts, ideas, and suggestions.

Thank you for being a fan of the Blagh

Hans and team