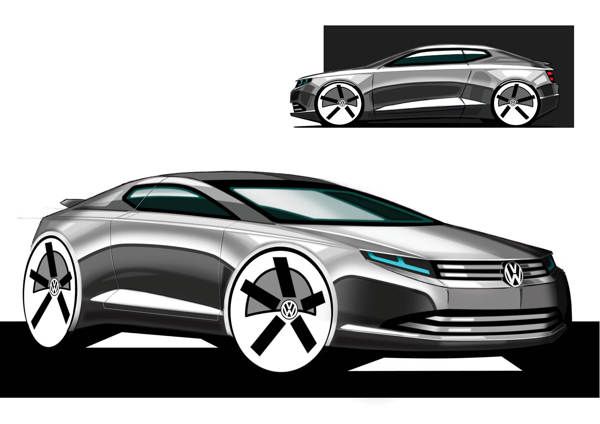 When VW brought the Scirocco back, its design was met with mixed emotions. Many said it was not a real Scirocco but just an alternate GTI because it was too much a hatchback and not enough coupe like the original.
With the next version currently underway, group head of design Walter de Silva shared some insight at the New York auto show. He was quoted saying "It must be completely different... Completely. We don't want to repeat the body style, we want to change that." He also admitted the next version will have more of a sportier appearance like Audi and Seat.
Volkswagen will bring the 'new' Scirocco in 2015. North America missed out on the Scirocco last time, but it's rumored that this next model will make its way across the pond and is being developed with that in mind.
These Scirocco sketches are an artist's impression of what could be.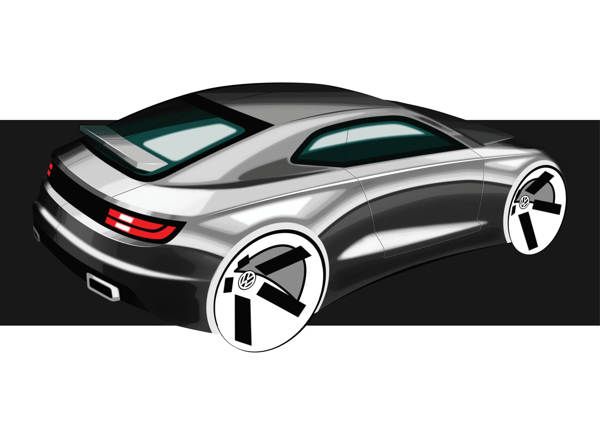 Images designed and sketched by Marcus Classen. Click here to view the source.
Click the Title to comment & HERE for the full story