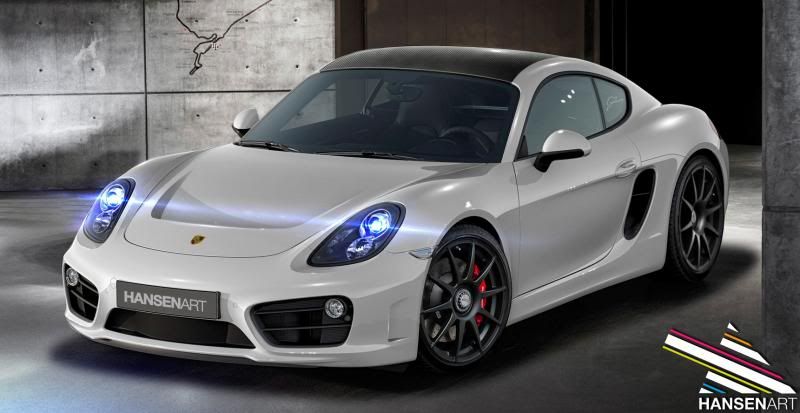 There have been plenty of rumors involving the new Cayman. The latest suggests that a GT3-style Cayman could be developed.
Chief engineer of the 911 GT3 Andreas Preuninger said testing for a track edition Cayman has already been done. Porsche has all the data they need, and it's up to the top executives to decide if it's a go. However, when Preuninger was asked further he responded saying "I like mid-engined car... nothing more needs to be said."
Also, with the new GT3 only available with PDK this does satisfy the option for a manual transmission track version Porsche and catering to the purists.
Image is a rendering by HansonArt. Click here for the source.
Click the Title to comment & HERE for the full story