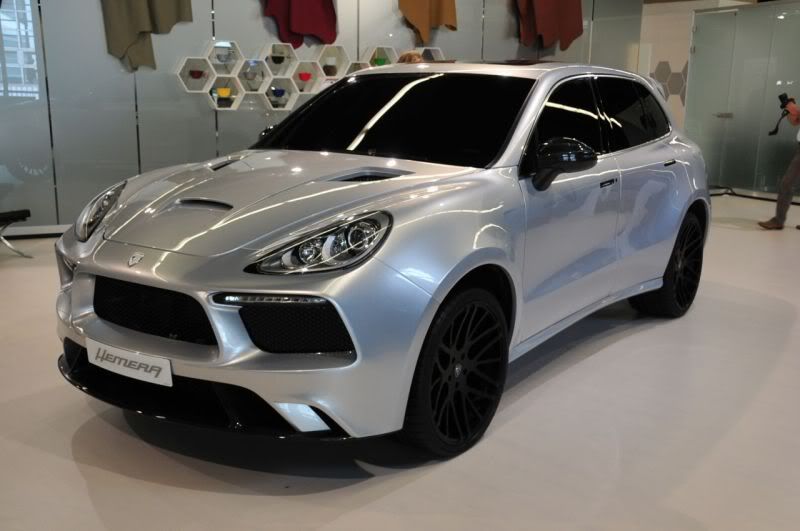 Making its world premiere in close-to-production form is the Eterniti Hemera, which the newly formed London-based company refers to as the "world's first Super-SUV".

A close look at the Hemera reveals that the vehicle is more or less a heavily modified Porsche Cayenne, which itself is based on the VW Touareg.

Eterniti claims that all body panels on the Hemera are new and made of carbon composite materials, while the company added that is also working on bespoke LED headlamps and lenses that will make it on the final production model.

Furthermore, Eterniti said that the interior, which is in the final stages of prototype testing and will be revealed later in the year, will be "almost 100% unique" to the SUV model.

Aside from the re-packaged interior, and the lightweight carbon-composite skin, the Hemera will also receive a modified 4.8-liter twin-turbocharged V8 engine producing over 620bhp for a top speed in excess of 180mph or 290km/h.

The Hemera will be hand-assembled at a new factory in London. Production is set to start in early 2012, with first deliveries expected by the summer of the same year.

Eterniti said that while prices have yet to be confirmed, the Hemera will carry a base price tag of around £150,000, or approximately US$237,000 / €174,000 at the current exchange rates.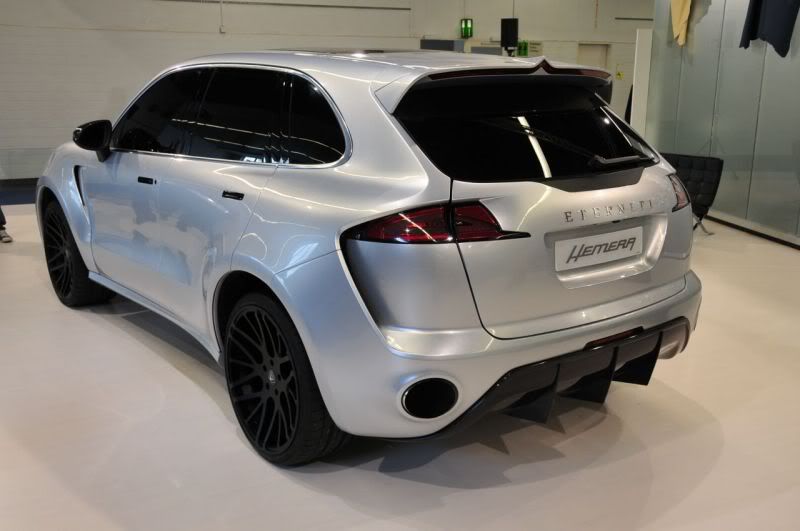 Click for Full Size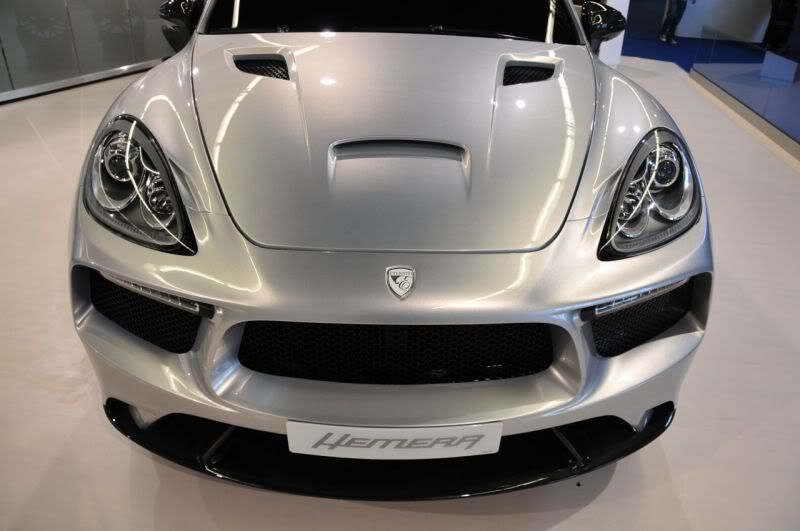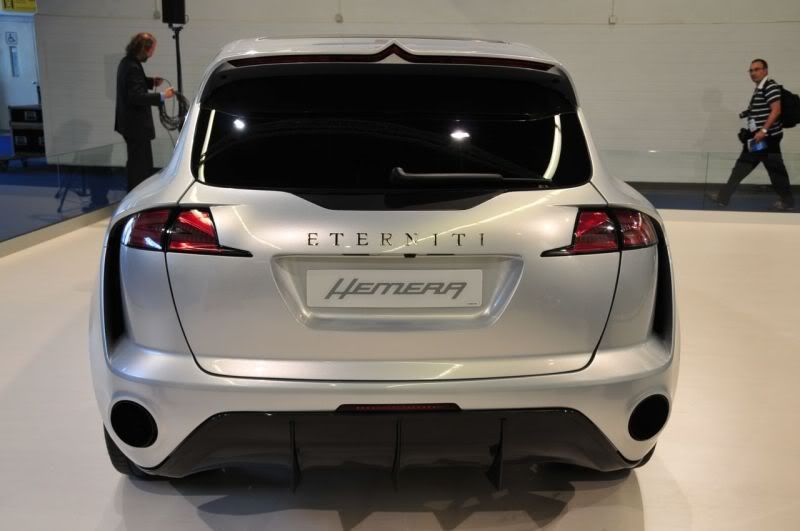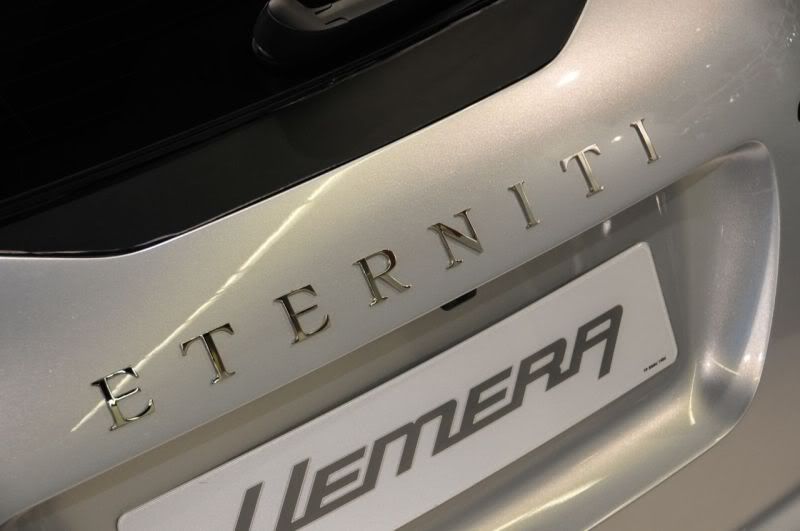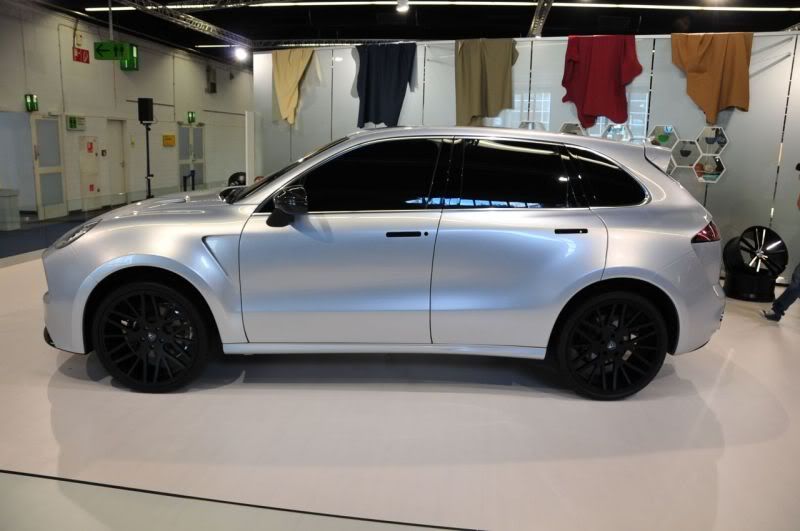 Click title for the source