Back in October, Porsche's CEO Matthias Müller confirmed that a new mid-engine supercar is on the way. This model has been widely rumored throughout the auto world as the '961' or '960'. While Porsche has been tight lipped about the project, some new info has recently surfaced.
An inside source from Porsche stated the engine will be a 3.9L Flat-Eight Cylinder, with Four Turbos, Two Intercoolers, and a Multi-stage Intake Manifold. Horsepower will be around 650bhp with a dual stage exhaust, and four adjustable camshafts. All-Wheel Drive will be standard, with a 7-Speed PDK transmission. 0-60mph is thought be in the 2.5 second range. Lightweight materials will play a key role with carbon fiber, aluminum, titanium... etc.
There is even rumor of a more extreme GT or RS edition with higher horsepower and rear-wheel drive.
Code-named FeFi (Ferrari Fighter), this new model from Porsche is expected for production in late 2016 or early 2017. Pricing is thought to be around $457,480(US).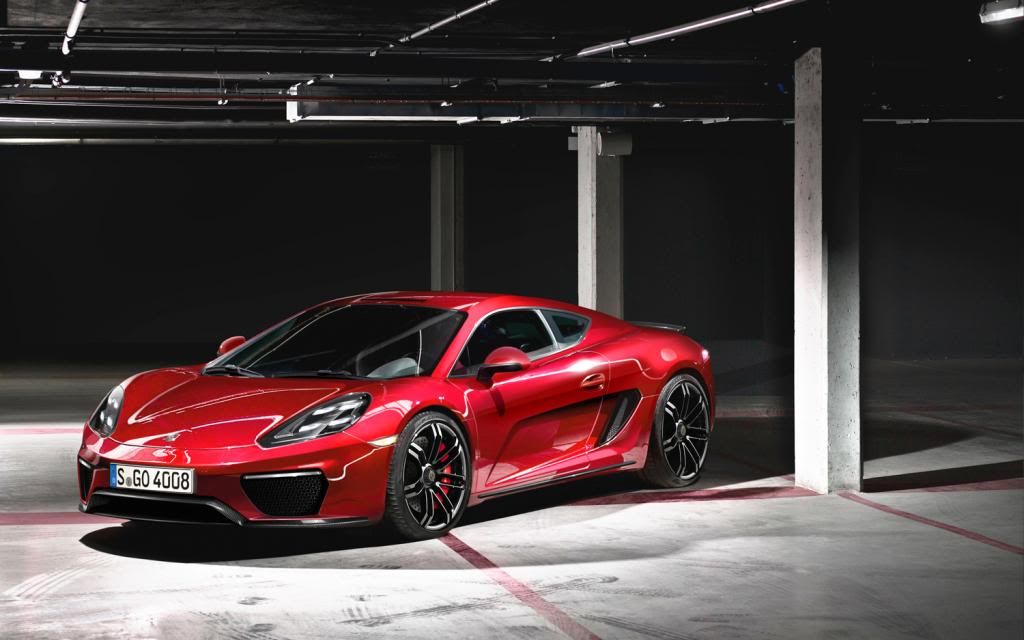 Image is a rendering from Automobile Magazine
Click the Title to comment & HERE for the full story