Recent spy shots captured a camouflaged Golf Mk7 testing on the Nürburgring. No word on what model this could be, but judging from the quad exhaust it could be the next R, but the roll cage could suggest a rally Golf in preparation for next season. Lastly, the GTI badges on the front fenders could indicate the GTI Carbon Edition, or perhaps Volkswagen is trying to throw us off the scent.
This is most likely the next Golf R, but it's still too early to tell. The Mk7 Golf R is expected to debut this September in Frankfurt.
Golf R - The AWD version is rumored to have 280-300hp and a 0-62mph time just under 5 seconds.


Image is rendering from AutoBild
Carbon Edition GTI - The lighter more nimble version of the Mk7 GTI will commemorate the 40th anniversary in 2014. It will be a limited production using carbon fiber to shave off a total of 440 pounds.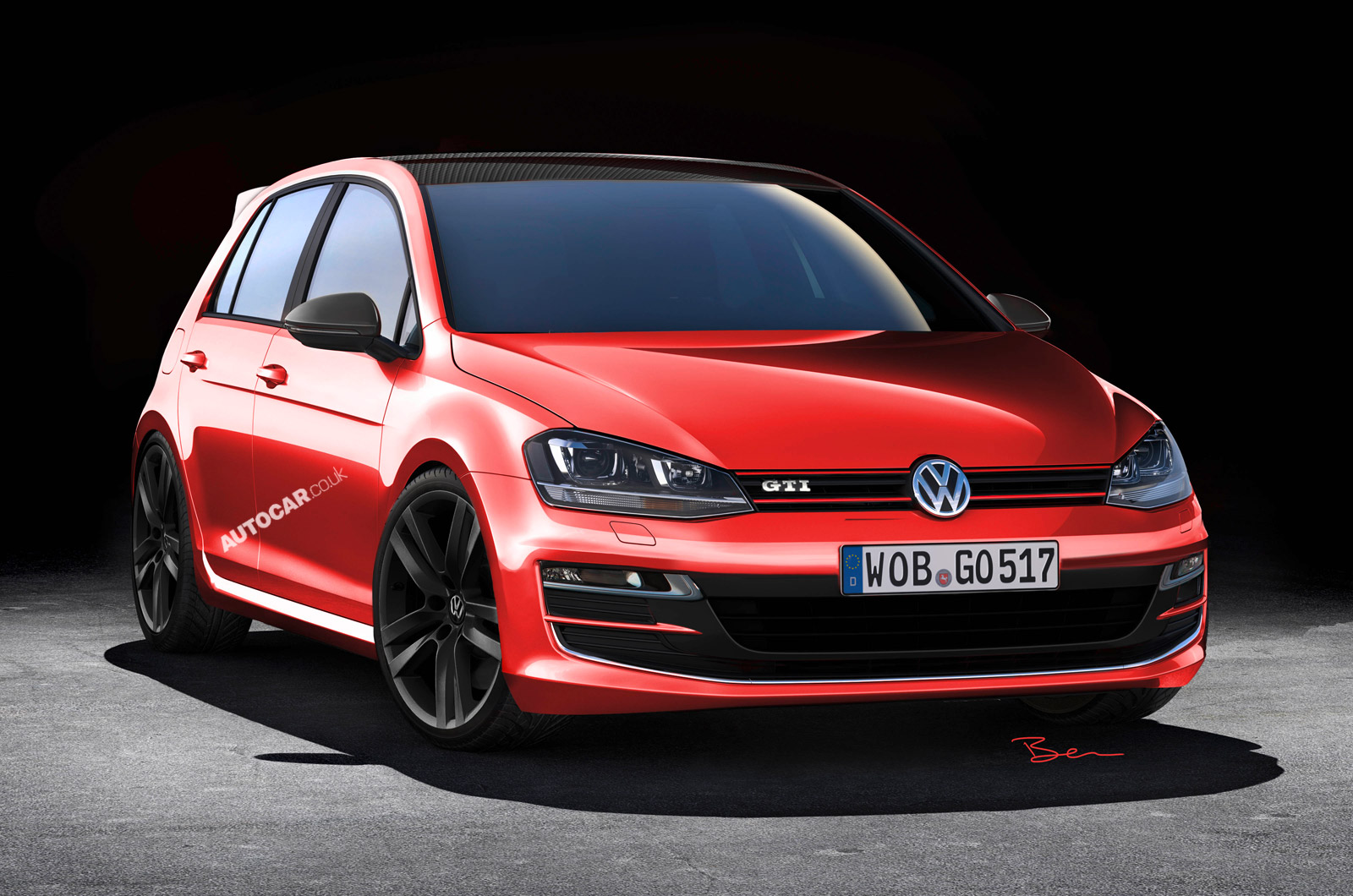 Image is rendering from AutoCar
Rally Golf - Similar to the Polo R racing on the World Rally Circuit, Volkswagen may add the Golf along side for next season.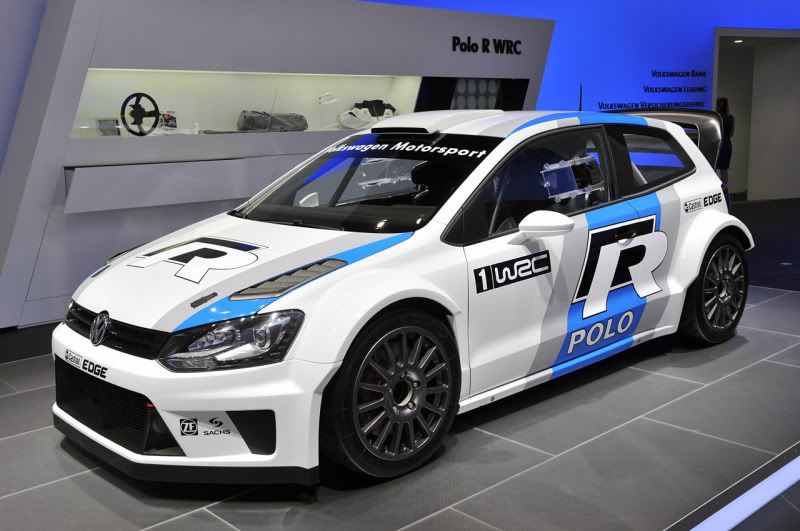 Click the Title to comment & HERE for the full story