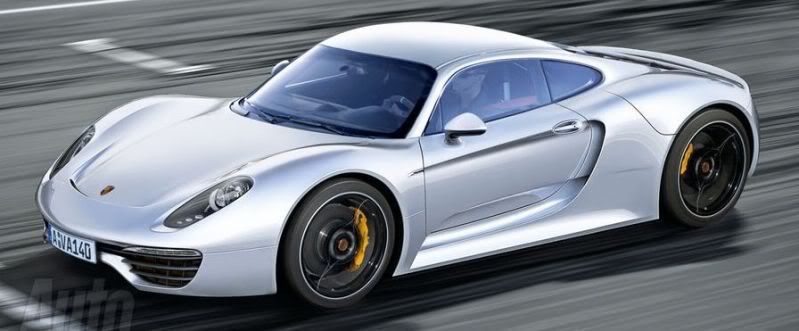 Porsche's new supercar (961) might have to use the underpinnings of the 2nd-Gen Audi R8 in a push from the Volkswagen Group for cost efficency. This all-new part-carbonfiber architecture is already at the advanced stage and will also be used for the R8 E-tron and Lamborghini Gallardo.

Set to rival Ferrari's all-new 458 supercar, this new platform is planned to use the Audi-Bentley co-developed twin-turbo V8 producing 450bhp and the 5.2 V10 with 552bhp matted to a new dual-clutch seven-speed S-tronic gearbox. The 2nd-Gen R8 is scheduled to debute in March 2012.

If Porsche did given in and use this chasis, they could have the new supercar out by 2014. However, it appears Porsche wants to co-develop (or lead develop) the 3rd-Gen R8 platform for their new supercar which would push the release date around 2020.

VW considers this next R8 platform more than suitable for the Porsche supercar and would save on development costs. But, time will tell who wins this internal struggle.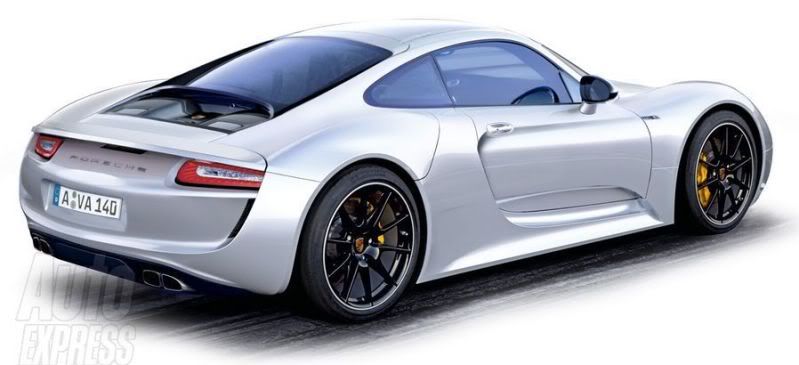 Click HERE for the full story