Volkswagen has officially taken the wraps off the 2013 Jetta Hybrid that has been in talks for 2 years. VW is stating that this is the world's fastest compact hybrid with its 170hp and 0-60 in less than 9 seconds. The 1.4L turbocharged four-cylinder combined with an electric motor give it 45 mpg. (11 mpg better than Jetta TDI and 1mpg better than the 2012 Honda Civic Hybrid). This is also the first hybrid to have a seven-speed dual clutch transmission.

Updates over the current Jetta include Bi-Xenon headlights with LED running lights, LED tail lights, newly designed exhaust system, acoustic windscreen and thicker front side windows (to make it even quieter), and 15-inch alloy wheels with low rolling resistance tires. There is even a "power meter" and a multifunction display on the left (same as the Bugatti Veyron).

Volkswagen says it will be priced competitively with other compact hybrids, placing it around the $25,000 range.

The Jetta Hybrid will initially launch only in the USA and Canada this November 2012.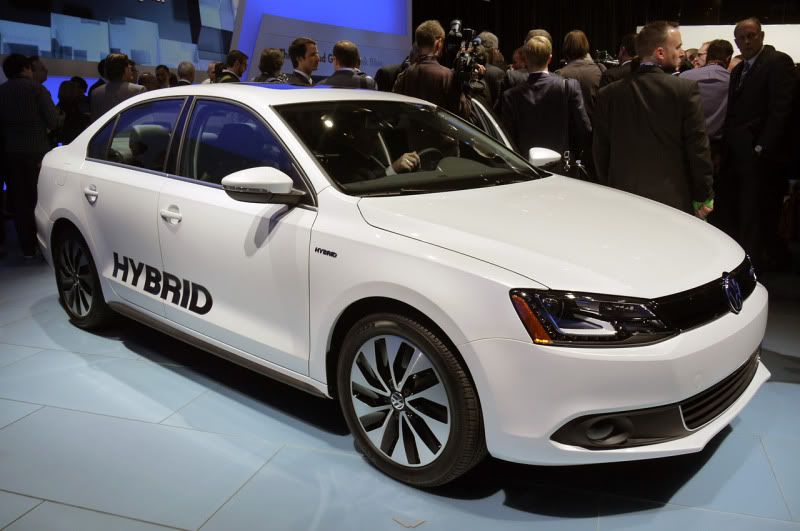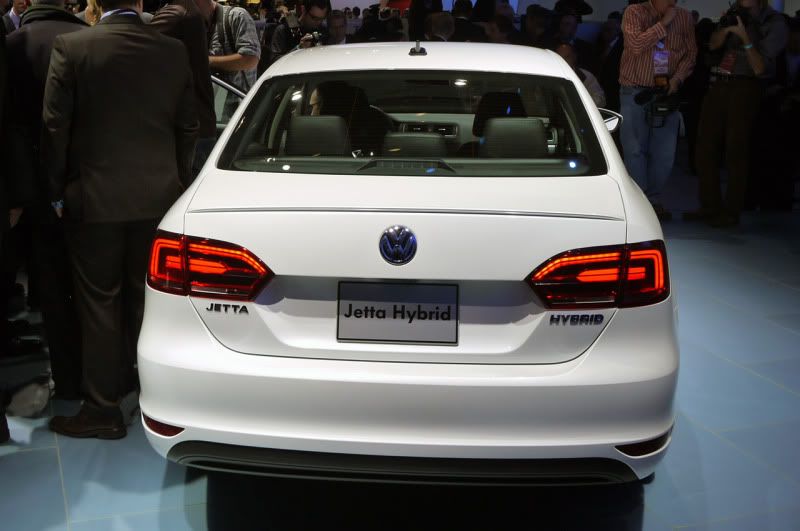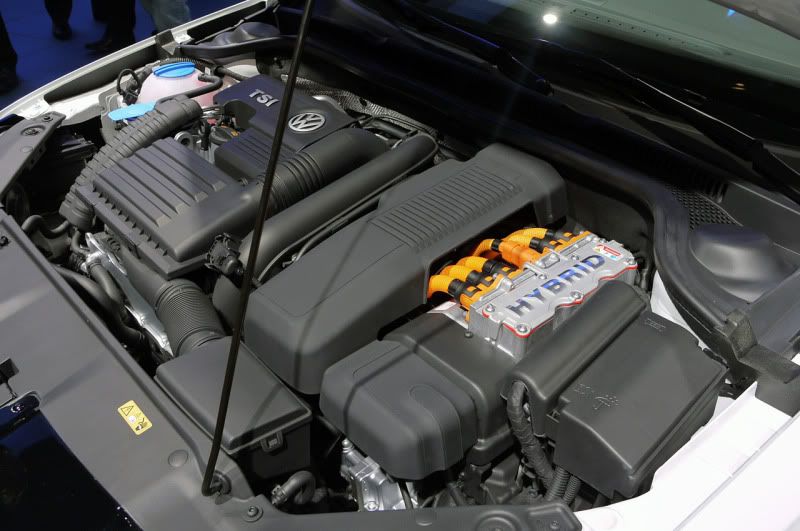 Click HERE for the full story