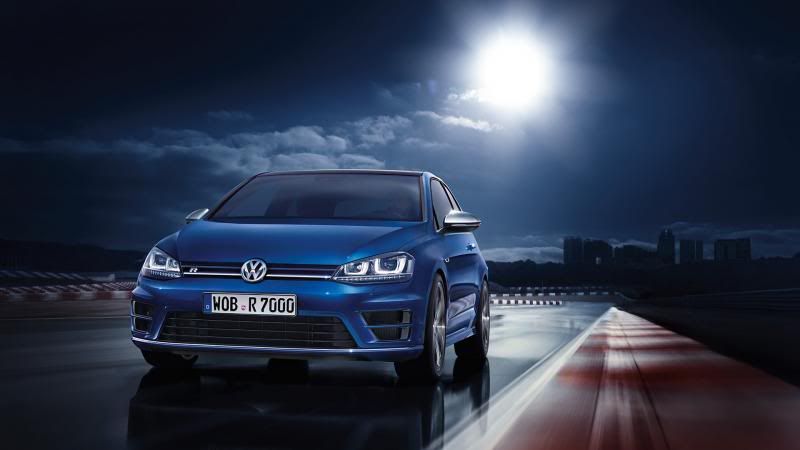 VW has released a new Microsite for the Golf R prior to its official debut along with some new photos. The interactive site allows you to build/play with combinations including colors and wheels. Below are a few photos from the site, and we built a Candy White one. Enjoy!
Click HERE to view the new Golf R microsite.
Click HERE to view the additional photos.