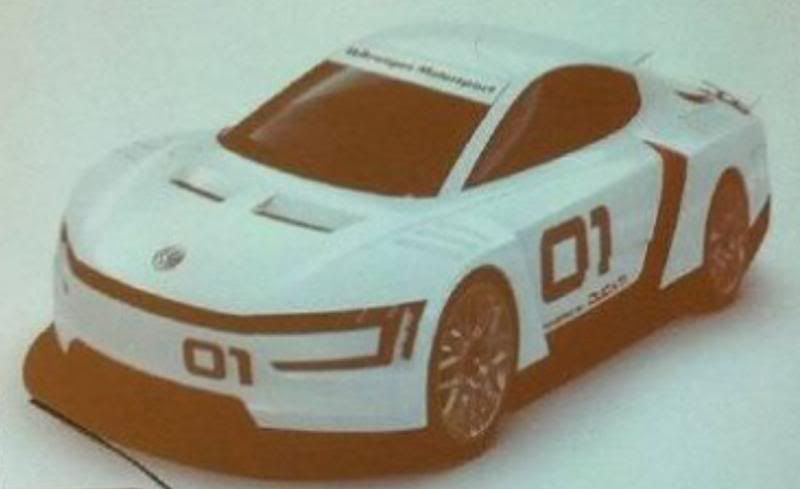 Previously dubbed the XR1, VW was believed to be preparing a sport based XL1.
Now, Ferdinand Piech has revealed unofficially (during a speech at University of Vienna) that Volkswagen is creating a Ducati-powered XL1 known as the XL Sport. Shown on a slide during the presentation, the XL Sport features an aggressive body kit with vented hood and extended fenders.
The 1200cc (1.2L) two-cylinder Ducati engine produces 190hp and 91 lb-ft of torque, while the curb weight of the model is less than 795 kg (1752 lbs).
There is no word if we will ever see it even in concept form, but chances are promising as Volkswagen appears to be moving ahead in the project.
Click the Title to comment & HERE for the full story and source