Long time Porsche SE (& Volkswagen AG) enthusiast / collector Jerry Seinfeld is said to be starting a new TV show called "Comics and Cars".

The basic premise so far suggests it would be centered around Jerry's and other celebrities car collections. It might be taking similar style of "Top Gear" which by far is the benchmark for auto shows out there.

Think of it as one of the coolest get-togethers you could ever go to with some of the wealthiest car fans. Being a huge Seinfeld fan, this is one show I hope gets the green light and fast!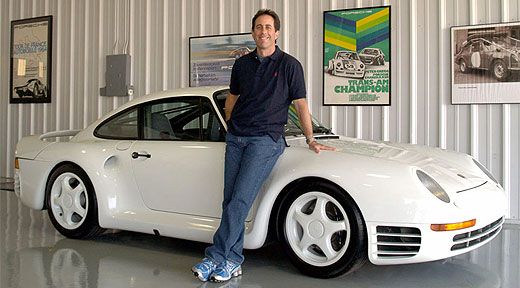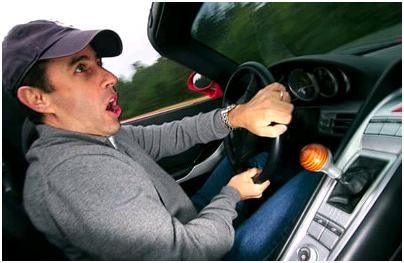 Click the Title to comment & HERE for the full story