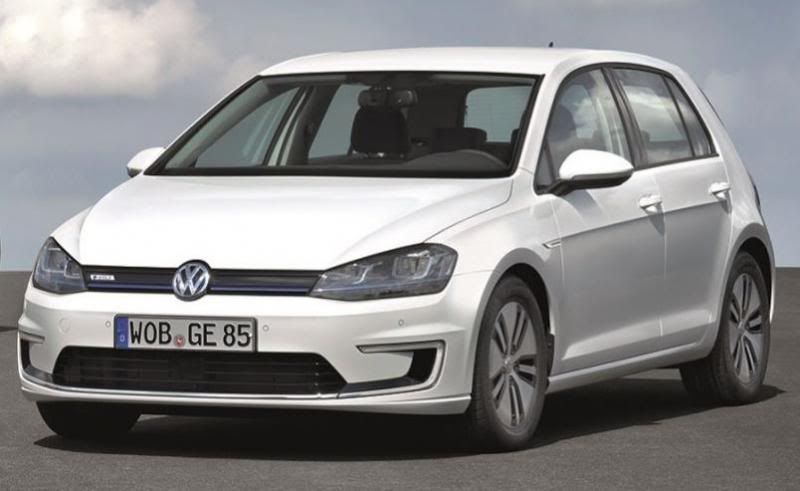 VW has confirmed they will reveal the all new e-Up! and e-Golf in just over a week at the 2013 Frankfurt Motor Show.
The e-Golf has 114hp with a top speed of 140 km/h (87mph), and can travel 190 km (118 miles) on a single charge.
The e-Up! comes with 80hp, a top speed of 130km/h (81mph), and can travel 160 km (100 miles) before needing to be recharged.
Both models are setup to take either AC or DC charging, and can recharge 80% of the battery in only 30 minutes.
Pricing and (Europe only) availability will be released at the show.
Click the Title to comment & HERE for the full story and source