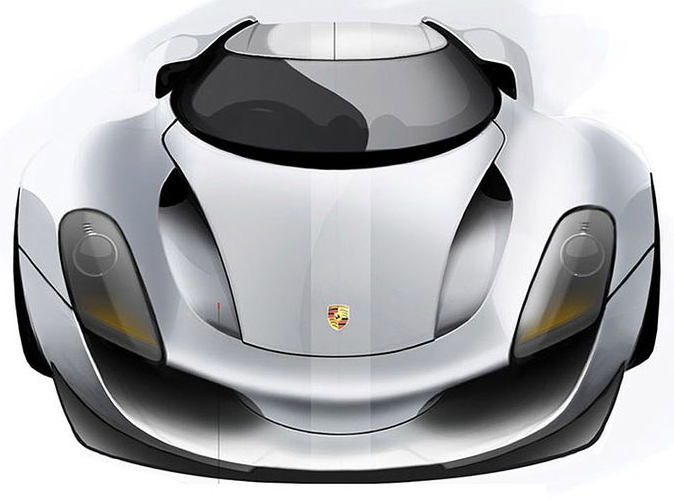 A new report has surfaced that Porsche is developing a 2+2 model based on the 918 Spyder. Using a stretched version of the carbon fiber chassis will allow room for the two extra seats and doors.
Chief designer Michael Mauer has already created a full size concept and it's said to have a very 911/918 look with an extremely low roofline.
Known internally as the 984, it stands for: 9 = sports car classification, 8 = number of cylinders, 4 = number of seats.
The mid-mounted 4.6L V8 with twin-turbo is rumored to produce around 700hp and 443 lb-ft of torque. They are even considering a hybrid version. Using a 7-speed PDK power would be sent to the rear wheels. The goal to keep the 0-100 km/h (0-62 mph) time under 3 seconds with a total curb weight around 3,100 pounds.
If it receives the green light it could launch in 2017. Pricing is thought to be around 350,000€ ($467,460 US).


Click the Title to comment & HERE for the full story and source