Audi's head of R&D Wolfgang Dürheimer confirmed they are developing fuel cell powered Audi's. The current model underway for testing will be the A7. Fuel cells produce electricity from an electro-chemical reaction between hydrogen and oxygen, while only emitting water/steam out the back. The electricity generated is sent to a battery or electric motor(s) for propulsion. This is vastly more useful than an electric-only vehicle since there are no lengthy delays for charging, and earth friendly with minimal cost.
This will be Audi's second time (publicly) that they have developed fuel cell technology. They first showed it with a concept Q5 in 2009.
If this reaches production it can be a game changer, but not without sacrifice. Hydrogen fuel stations would need to be built all-over, which can takes years to be effective.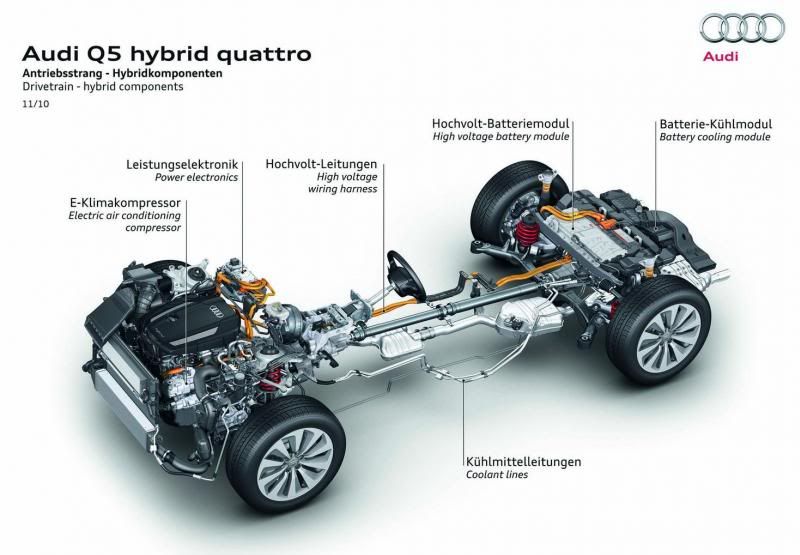 Click the Title to comment & HERE for the full story and source