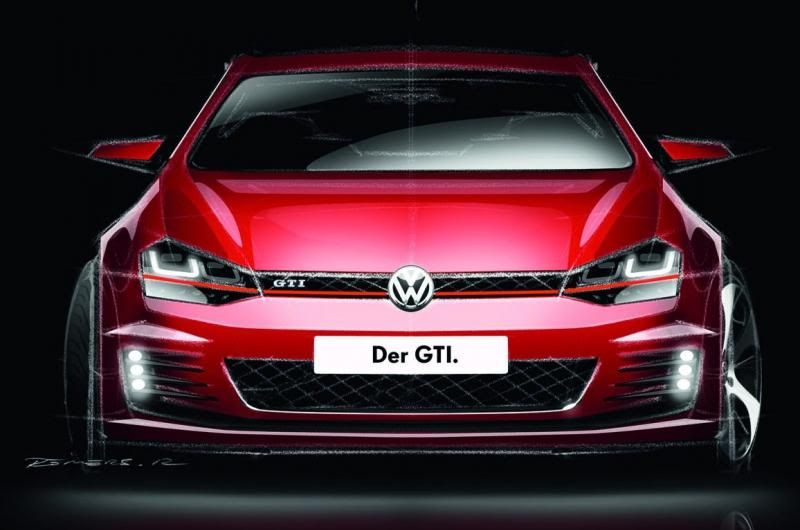 Volkswagen Audi fans rejoice as the 2013 Wörthersee Show is fast approaching. Volkswagen's Head of R&D Ulrich Hackenberg confirmed that a new GTI concept will debut at the show. This 'concept' will showcase realistic power and features that are mostly likely to make it into production. He also said it will preview the "future version" of GTI's. VW has a history of showing 'concept' models at Wörthersee that later reach production nearly identical. We expect the Golf GTI Edition 40 to show its face, like the MK5 Edition 30 and Mk6 Edition 35 did before. A lighter weight Mk7 with plenty of carbon fiber is believed to be the basis, along with more power and visual modifications.
Also, as a side note there is a lot of buzz that the Mk7 Golf R could appear in 'concept' form as a surprise. On latest Golf R news, Dr Hackenberg did say they added two active exhaust flaps in the exhaust (from the Audi S3) that will give an aggressive sound separating it further from the GTI.

If you listen to the video below, you could hear the next Golf R!
Click the
Title
to comment &
HERE
for the full story